Bacterial detection is vital to sustain healthy living.
Preventing bacterial contamination is key. We produce bacterial detection solutions, reliable, affordable, easy and fast.
Detact Diagnostics® is a privately held, life-science company backed by Pacific6 (USA)
Detact Diagnostics® based in The Netherlands and founded in 2014, developed a novelle and disruptive bacterial detection platform/technique that is truly innovative, highly sensitive, specific and fast (seconds - minutes) that lends itself to application development in healthcare and food.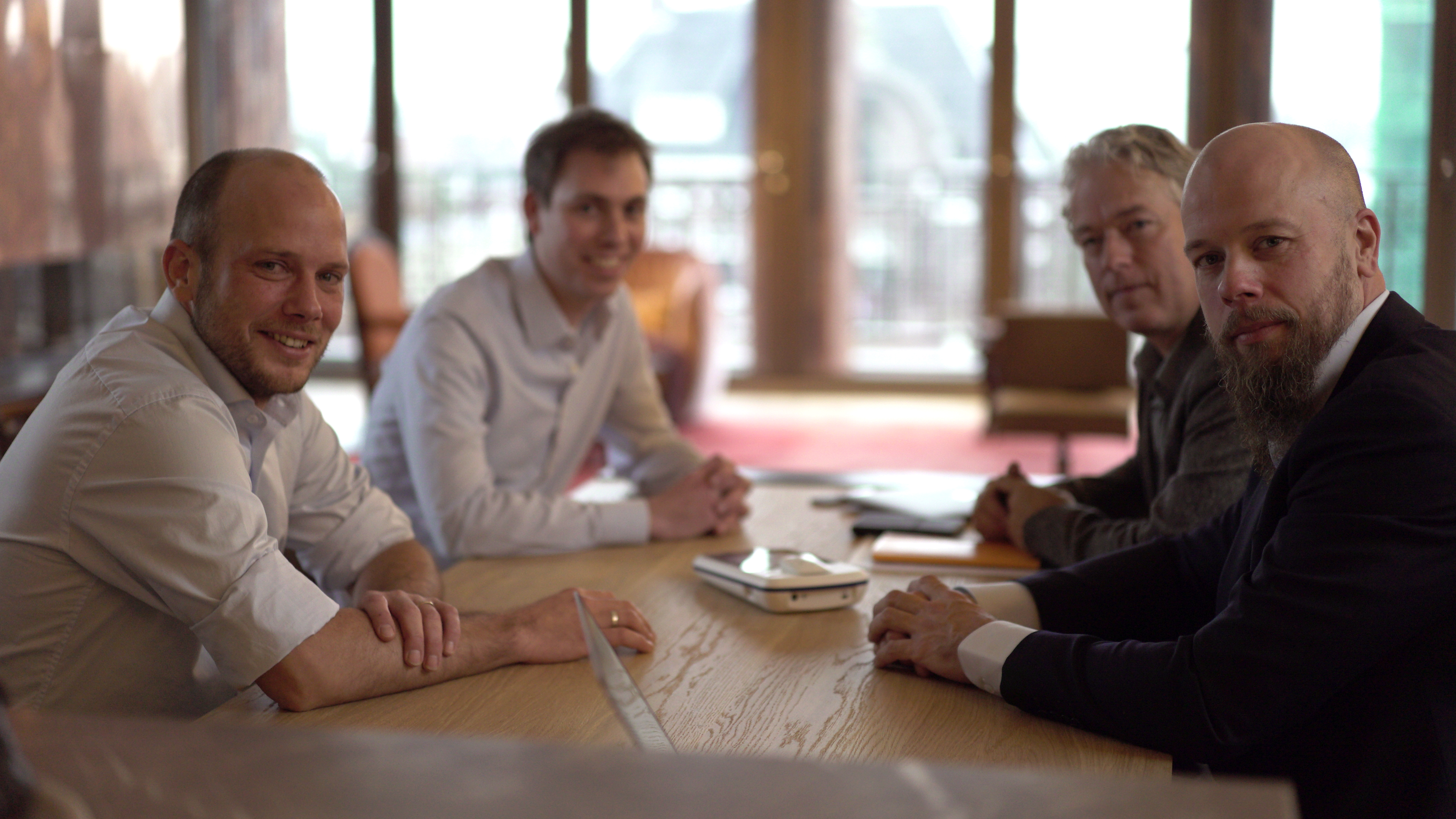 Joost was trained as a European Certified Trauma Surgeon, received his PhD in collaboration with University of Pennsylvania, and left the clinical field to found Detact Diagnostics®, of which he is the current fulltime CEO as well as the R&D team leader.
The Management and R&D teams are very experienced in medicine, surgery, clinical chemistry, microbiology, chemical engineering, patent law, and all commercial aspects of bringing diagnostic tests to market. Our American partners Pacific6 also bring a wealth of knowledge from the American healthcare sector.

"We embarked on this partnership to accelerate the development of affordable, reliable testing technologies that will dramatically change the rapid-test landscape. Detact Diagnostics® is poised to meet the urgent needs of the current global pandemic, and Pacific6 is proud to support their vitally important work." - John Molina, Pacific6 Founding Partner.
"Identifying bacterial presence on site enables healthcare providers and the food processing industry to be pro-active and prevent an outbreak rather than deal with the consequence of after the fact. Detecting harmful bacteria with a quick-test would reduce the likelihood of an outbreak" - Joost Gazendam, CEO Detact Diagnostics®.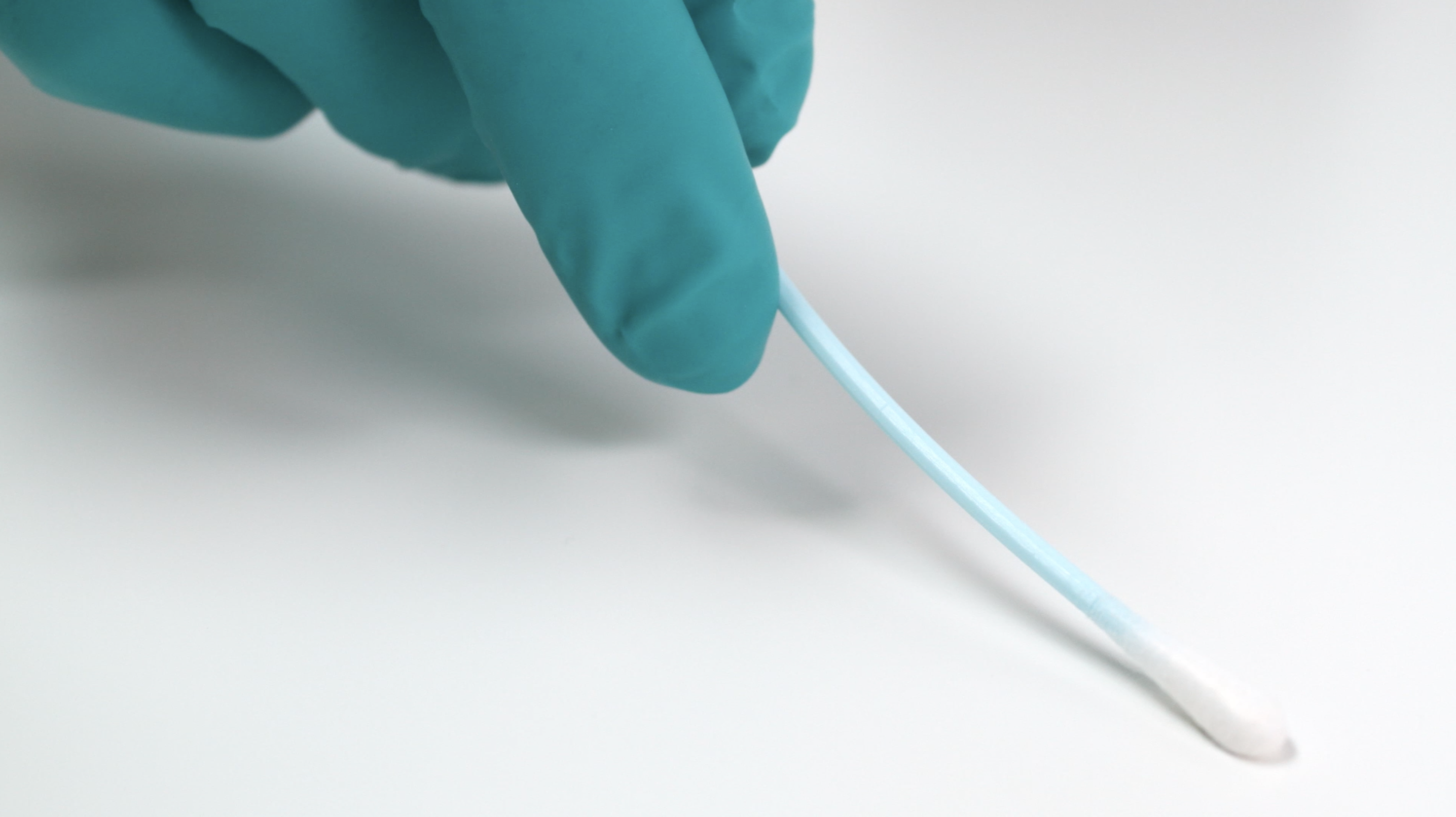 "Current global bacterial detection market is estimated at $ 1.4 Billion/year in just healthcare and estimated to grow to exceed $ 4 Billion/year by 2022 in the combined field of healthcare and food safety" - Tom de Poorter, COO Detact Diagnostics®.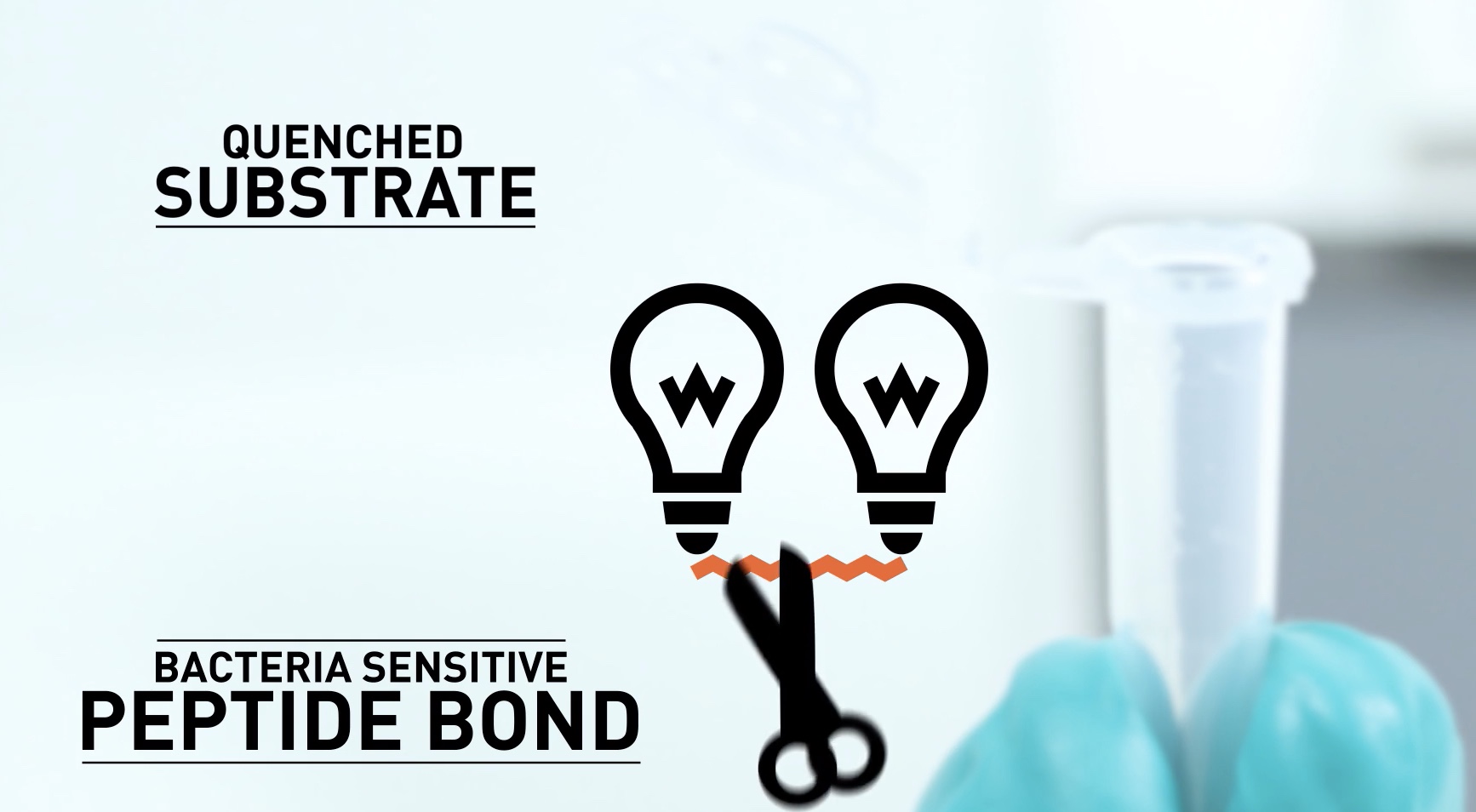 "We are confident in this technology and are excited to be a part of this opportunity as it will truly assist hospitals in their ability to provide safe environments for their patients" - Gregory L. Biggs, CEO Li-COR, USA.
EU and regional support for innovation
European Regional Development Fund (ERDF) has allocated funds to the region of the Northern Netherlands, consisting of the provinces of Friesland, Groningen and Drenthe. These funds, in combination with additional public and private co-financing, will strengthen the region's potential for research and innovation. 
SNN supports the development of our innovative technology with project subsidies for the development of the Milk-protease test and a quick E.Coli test.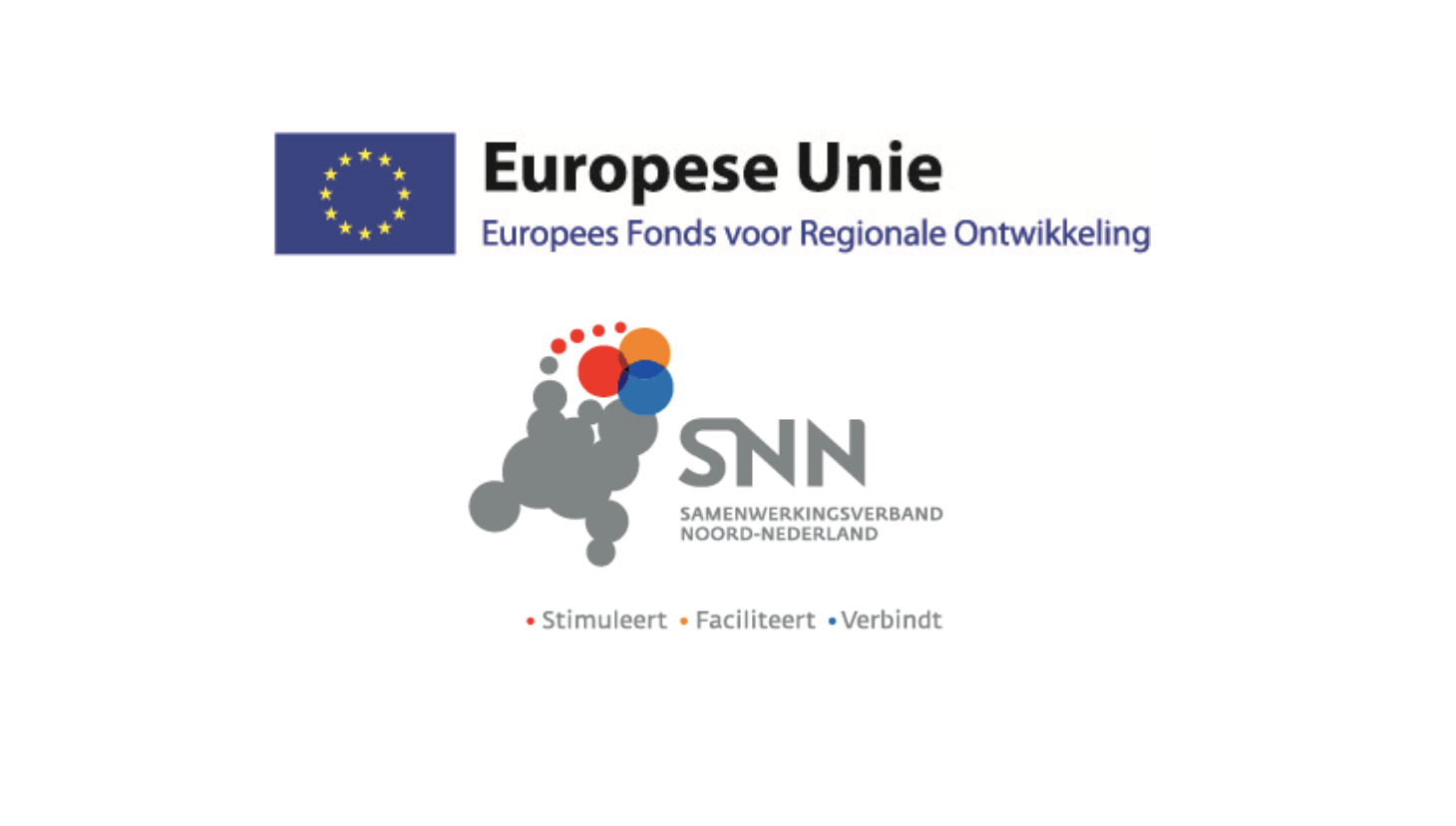 Detact receive European Regional Development Fund grant upon joining the Open Diagnostics Ecosystem
Detact Diagnostics is a developer of diagnostic tests for the healthcare and food sector. In recent years, Detact Diagnostics has developed a platform technology to detect the presence of proteases (which are specific for bacteria and viruses).

In this project, Detact wants to develop technology to help doctors/healthcare providers make a diagnosis. Diagnostic tests are being designed to detect bacteria (such as "Gram-negative" bacteria Pseudomonas aeruginosa and "Gram-positive" bacteria Staphylococcus aureus) in both synovial fluid and peritoneal fluid. In addition, Detact will develop a handheld spectrometer to do point-of-care detection, which will be smartphone compatible with the ability to add to an electronic patient file.
The diagnostic test is based on a so-called peptide (a short chain of specific amino acids) with a light-emitting molecule at one end and a light-absorbing molecule (quencher) the other. In the absence of the target, the chain remains intact, and no light is released. However, in the presence of the target, the peptide is "cut". The distance between the light-emitting and light-absorbing molecule then increases so that light is released freely. We collect this light and measure it; the amount of light released gives the result. Depending on the protease present (specific for certain bacteria or viruses), we can adapt the chain. It is possible to use the test as a convenient, point-of-care test used at any desired location with a detector.
SNN Subsidie project publications (in Dutch)
- Protease-in-melk test
- Snelle "poep-bacterie" test
DETACT DIAGNOSTICS®
GENERAL CONDITIONS OF SUPPLY