ViroTact©
To help fight the global health pandemic caused by novel, pathogenic SARS-coronavirus 2, commonly known as COVID-19, ViroTact© is using innovative platform technology to develop a quick, easy to use, point of care test to identify COVID-19.
A key way the virus causes the infection is by a viral protease essential for infection.  
Our proprietary detection platform is ideally suited to developing a unique, quick and affordable test to detect infection by COVID-19 by detecting the presence of an essential virus-encoded protease in a patient sample.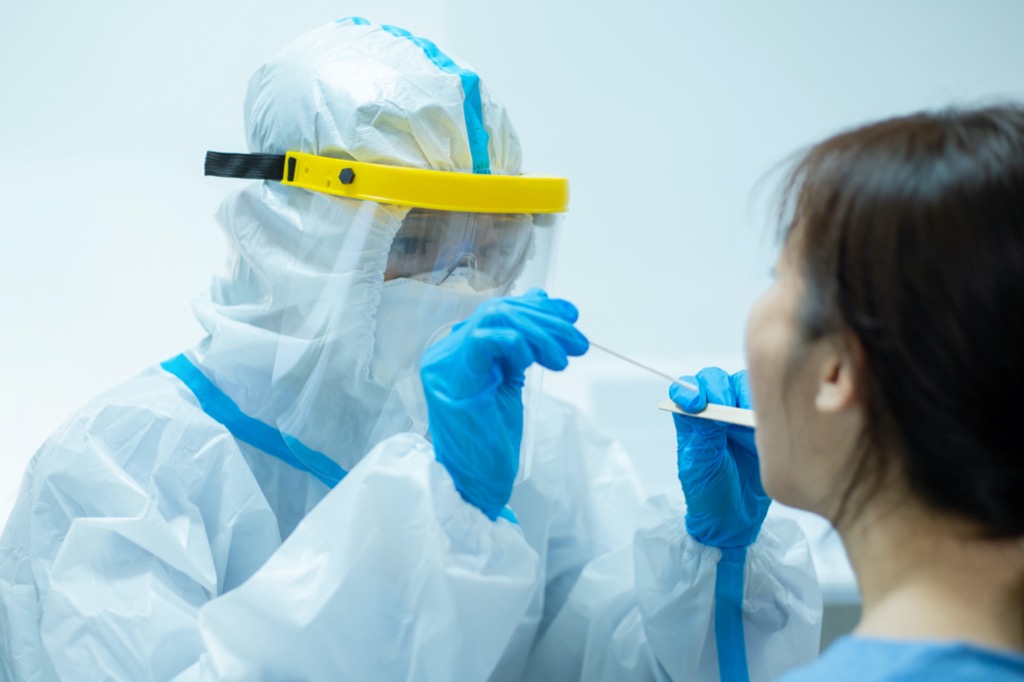 To use CoviTact®, collect a sample (e.g. sputum or other bodily fluid) suspected to contain COVID-19 particles. Before placing the sample in buffer, the ViroTact© near-infrared quenched substrate is added. If the essential virus-encoded protease is present, near-infrared light is emitted within minutes, which can be detected on a handheld near-infrared detector.
Specific and Sensitive testing
The ViroTact© substrate is specifically designed to interact with the COVID-19 protease. As the essential virus-encoded protease is highly specific and unique to this virus, the CoviTact® assay is highly specific for COVID-19.
Experience shows that the ViroTact© platform is sensitive, allowing the detection of very low levels of pathogens.
In short, ViroTact© - CoviTact® is an affordable, specific, quick, easy to use, point of care test.
CoviTact® promises to meet the urgent need for a simple test to address the current global pandemic situation.
For strategic & investment opportunities please contact:
Email: info@virotact.com
The Netherlands: +31 6 15 39 17 48
UK: +44 7488 387774