RenoTact®
Providing actionable data in a few minutes and allowing immediate early treatment of a peritonitis with the goal of keeping a patient on PD
Chronic kidney disease is a worldwide public health problem
Worldwide use of Renal Replacement Therapy (RRT) is projected to more than double to 5.4 million people by 2030.
Current estimates suggest that more than 500,000 patients will receive peritoneal dialysis by 2027, representing approximately 11% of the dialysis population.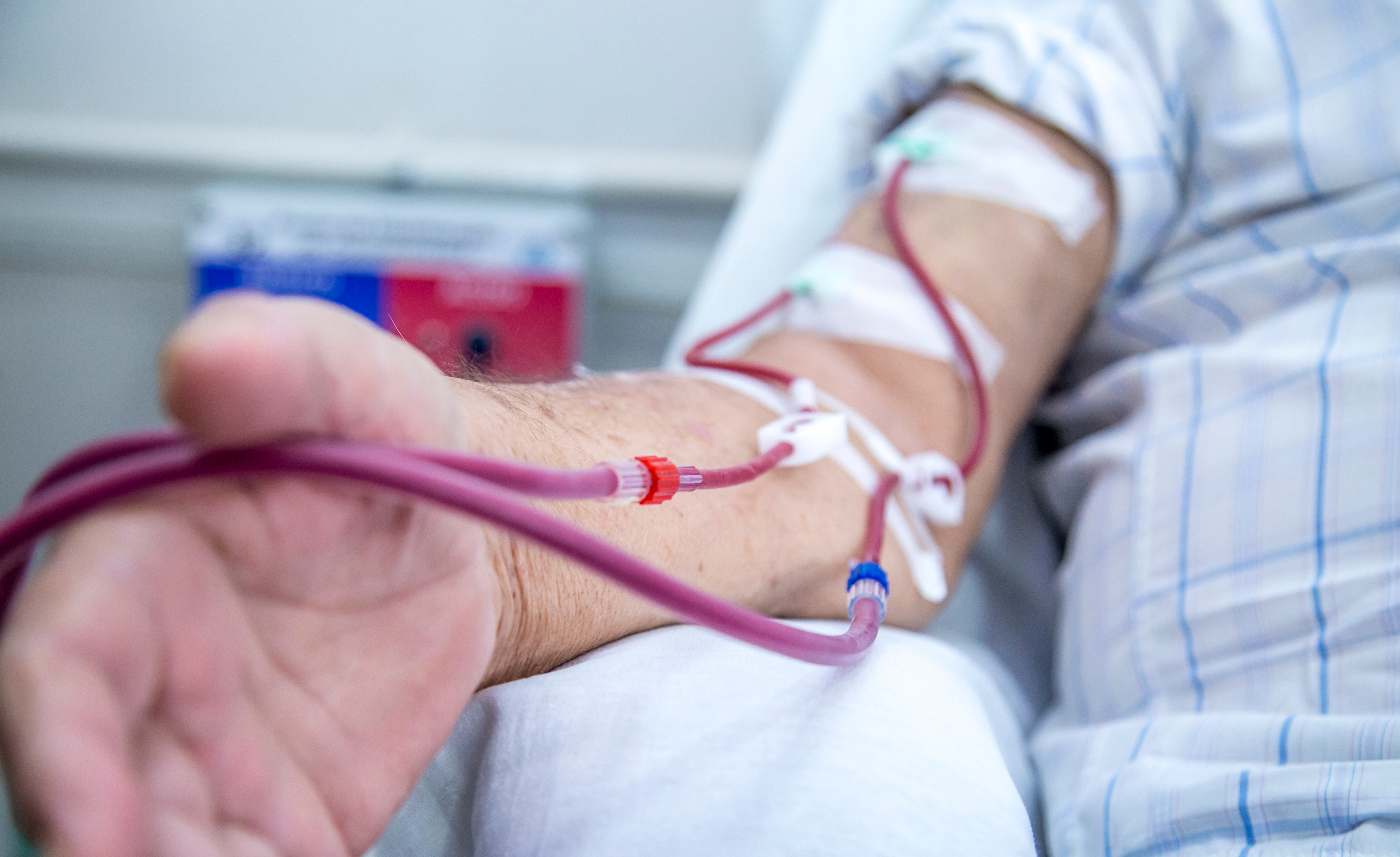 RRT is required for 5 million chronic kidney therapy (CKT) patients globally. Peritoneal dialysis (PD) and haemodialysis (HD) are life-saving renal replacement therapies for patients with chronic kidney disease. Most receive hemodialysis, even though peritoneal dialysis is safer for patients and at least 2.3 times cheaper. A significant reason is the absence of a point-of-care diagnostic to detect PD peritonitis.
Bacteria cause the vast majority of peritonitis cases. Identifying the bacteria as soon as possible is essential to confirm or rule out possible peritonitis, which is vital in treating peritonitis. In case of bacterial presence, antibiotic treatment can start immediately. Especially when peritoneal dialysis is performed at home or during weekends and after office hours, there can be a delay in diagnosing and treating peritonitis.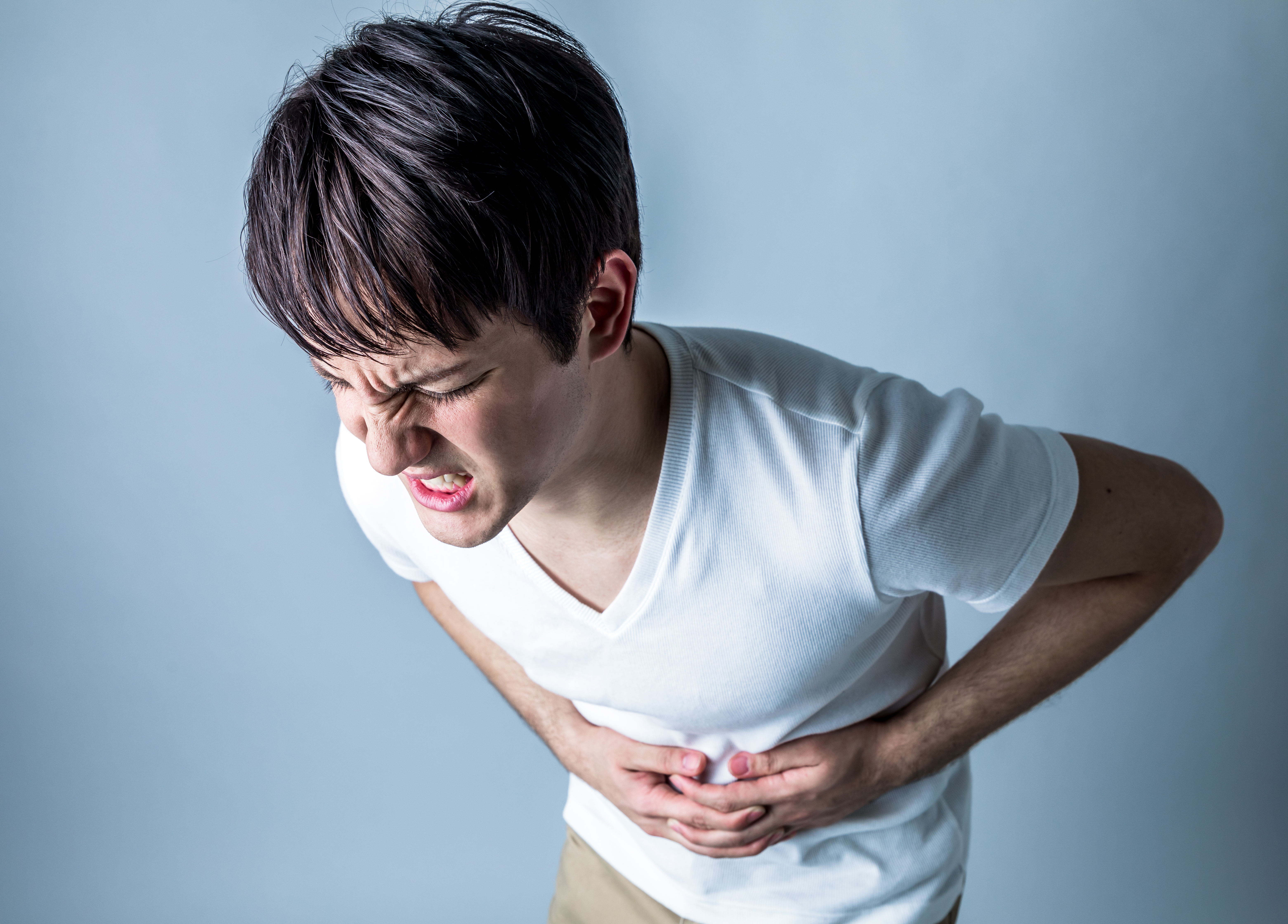 Using VIPER® Technology, we have developed RenoTact®, a test that can be done at home or with the general practitioner. Providing actionable data in a few minutes and allowing immediate-early treatment of peritonitis to keep a patient on PD longer before resorting to the more expensive and less safe HD.
An easy-to-use and fast point-of-care test that enables early detection of PD peritonitis allows for fast treatment, allowing safer and cheaper PD to be available to more patients.
A patient will take a small amount of early morning PD fluid and add this to the receptacle containing the innovative VIPER® assay, then place it in the DeNIRO® 2.0 NIR fluorometer (right) with results showing in seconds. In the case of bacterial presence, antibiotic treatment can start immediately.
RenoTact® is currently in pre-clinical testing.
Identifying an issue early, allows for rapid treatment, which in turn helps patients to stay on the safer and cheaper form of dialysis (PD), enabling a better quality of life when compared to switching to Hemodialysis.