Latest News
& Announcements
M2D2 Accelerator Programme
Detact Diagnostics® has been selected as one of ten companies to participate in the next round of the UMassM2D2!

This programme will undoubtedly accelerate the development of our VIPER® technology and expand our horizons with access to industry leaders and like-minded companies and individuals. 
Life Science Innovation Award 2022 WINNERS!!
We are honoured and delighted to be awarded the first 'Life Science Innovation Award 2022' winners at the Life Science Conference organized by LifeCooperative.
During this event, our CTO Matt Burton pitched our innovative VIPER technology and how we plan to make a huge impact in the healthcare industry. 
Detact receives European Regional Development Fund grant upon joining the Open Diagnostics Ecosystem
In this project, Detact wants to develop technology to help doctors/healthcare providers make a diagnosis. Diagnostic tests are being designed to detect bacteria (such as "Gram-negative" bacteria Pseudomonas aeruginosa and "Gram-positive" bacteria Staphylococcus aureus) in both synovial fluid and peritoneal fluid. In addition, Detact will develop a handheld spectrometer for point-of-care detection, which will be smartphone-compatible and can be added to an electronic patient file.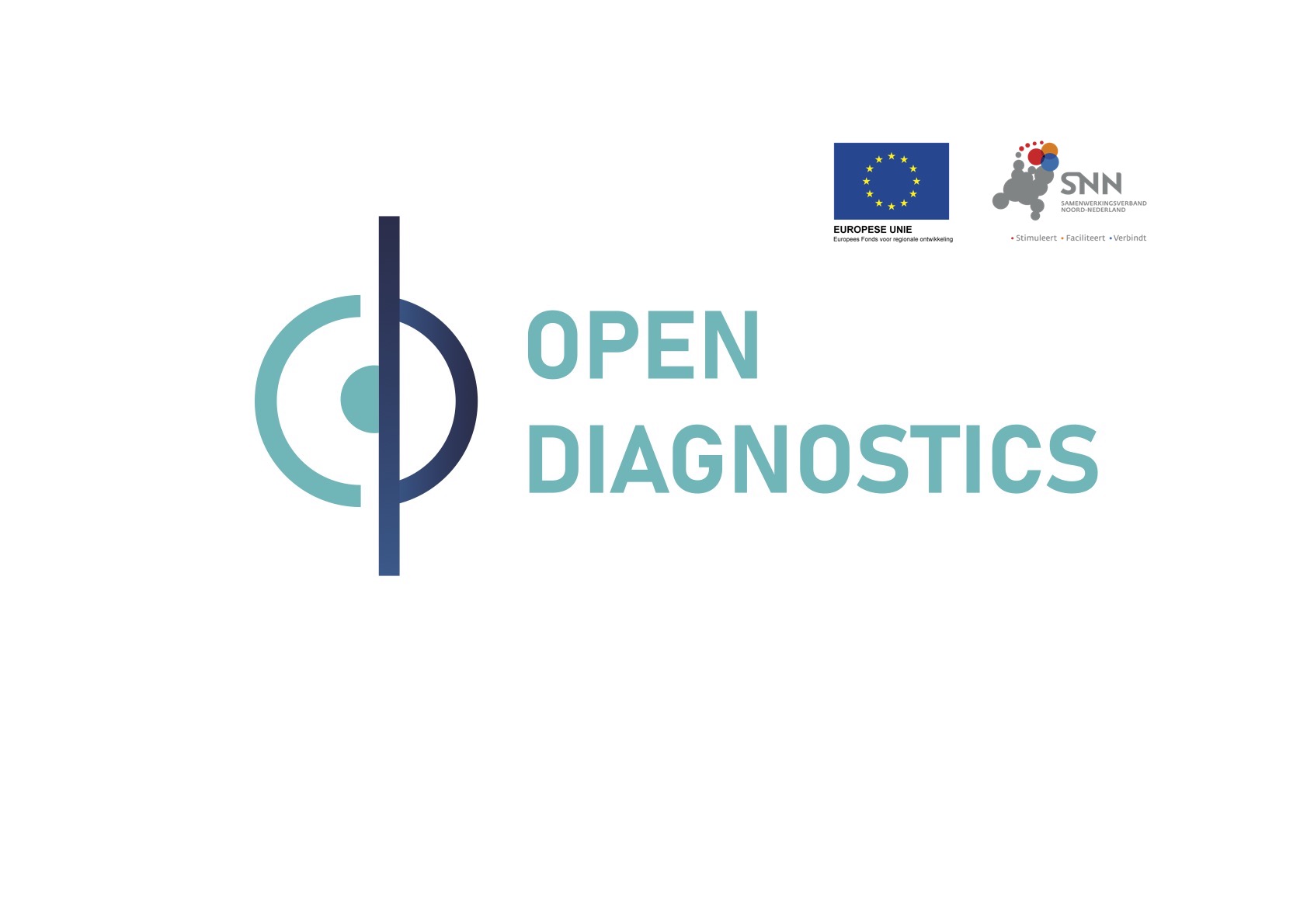 Detact supported by EU & regional support towards innovation
European Regional Development Fund (ERDF) has allocated funds to the region of the Northern Netherlands, consisting of the provinces of Friesland, Groningen and Drenthe. These funds, in combination with additional public and private co-financing, will strengthen the region's potential for research and innovation. 
 
SNN supports the development of our innovative technology with project subsidies for the development of the Milk-protease test and a quick E.coli test.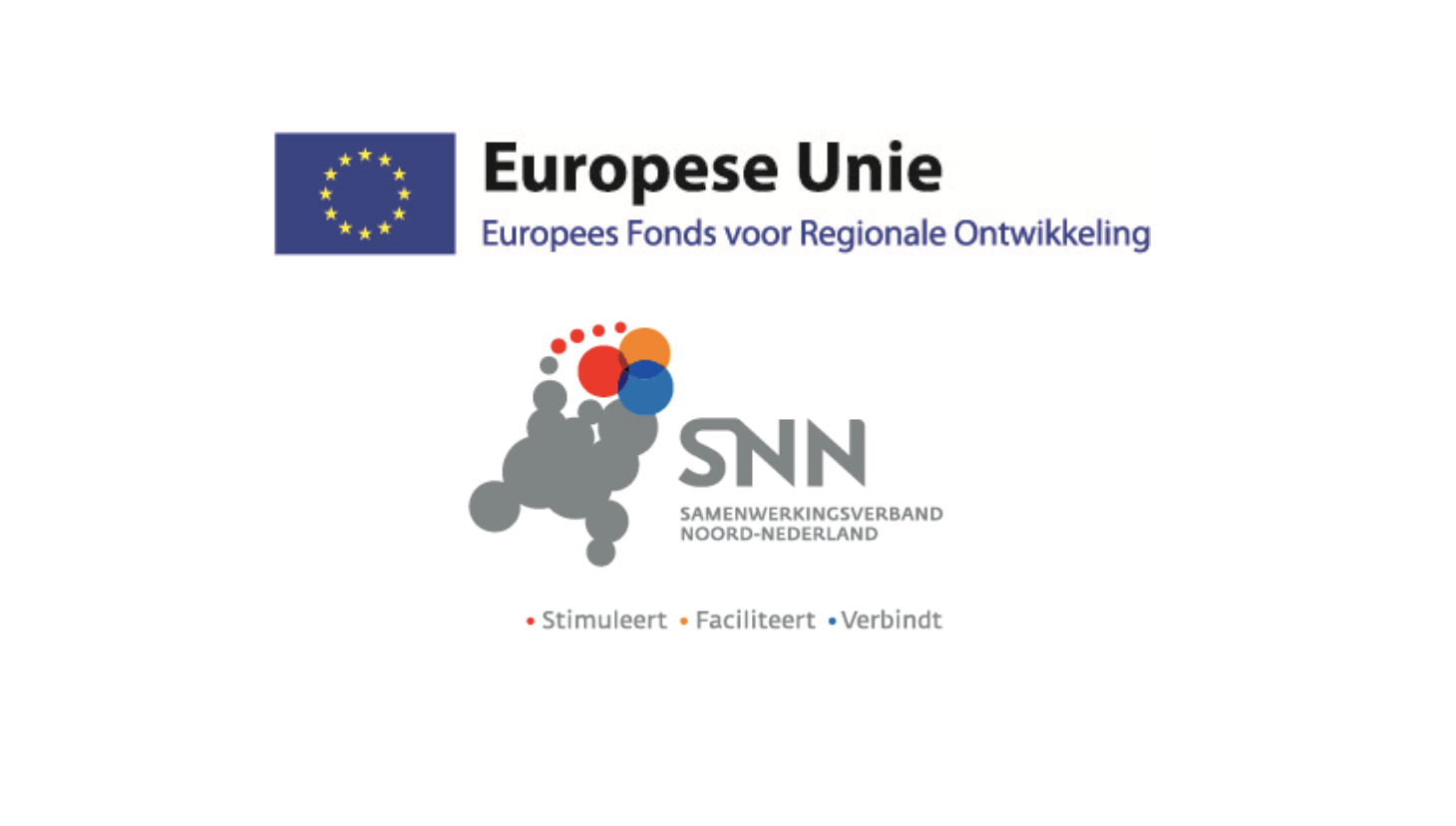 SNN Subsidie project publications
Click link to download (in dutch)